Welcome to Adelaide Bar Boys
"There is nothing to do in Adelaide." This is an unfortunate misconception. As two local boys, we know our city has so much to offer. Adelaide Bar Boys takes you on Tours to resolve this misconception. Inquire for Custom Private Tours.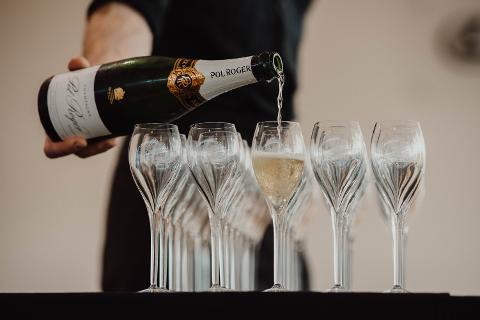 Adelaide Bar Boys Champagne & Sparkling Tour
Discover the best Champagne and Sparkling wine whilst walking through the best streets Adelaide has to offer.
$150.00
Book Now